Nissan Micra is preparing for a thorough redesign
Presentation of piatigorski Nissan Micra of new generation is not far off. It is expected that the novelty will present in October this year at the motor show in Paris. With the approaching debut test prototypes to gradually shed the «extra» camo that allows you to better examine the features of the hatchback and compare it with last year's concept Sway.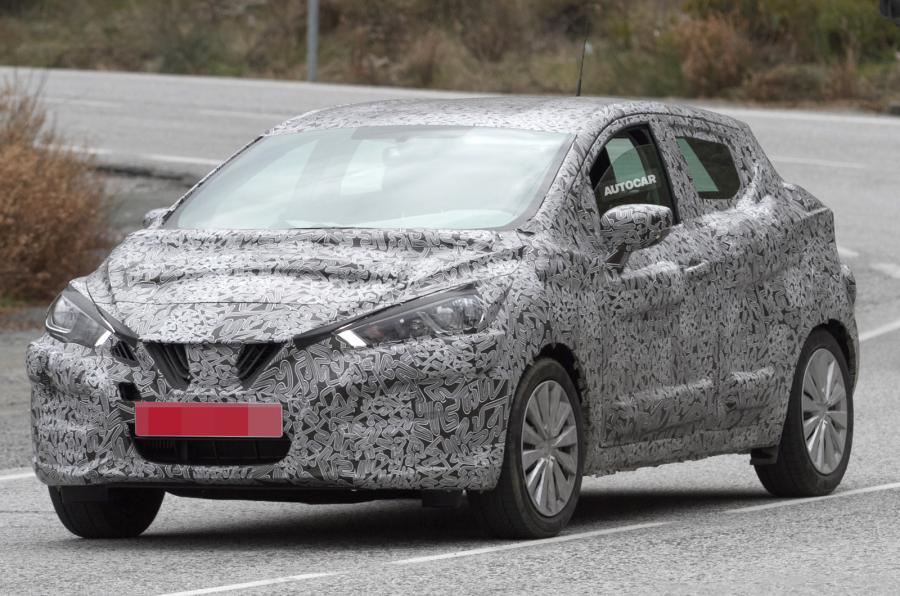 It becomes obvious that with the change of generations of the Nissan Micra will have less miniature and, accordingly, will receive a more spacious cabin. The next generation will no longer be typical for the current round, and if the waist line, as before gently rising from the bonnet to the stern, the rear part of the roof, on the contrary, crushed the entrance to the second row of seats, the C-shaped lights «bite» on the sides of the pieces of the fifth door.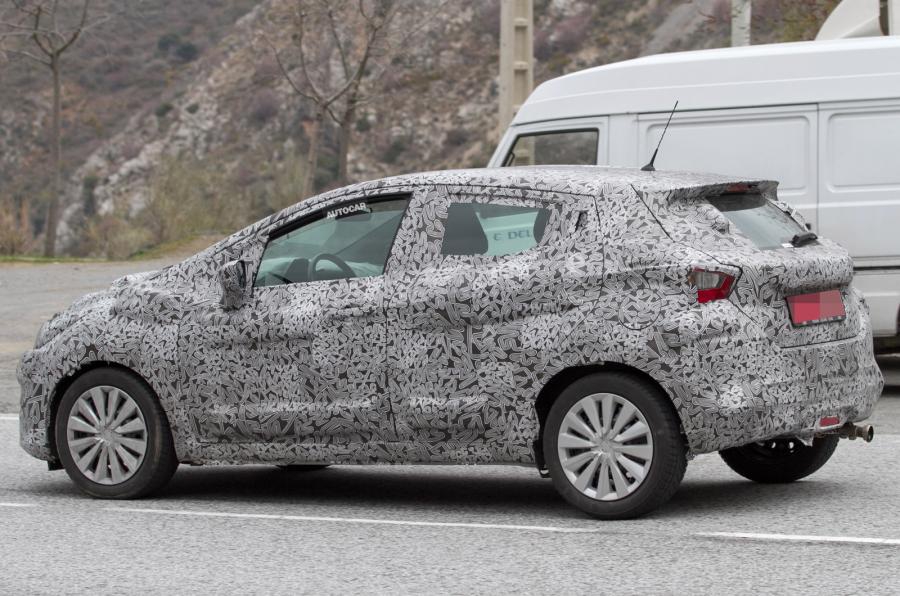 The front part of the body dissected V-shaped grille and complemented by larger headlights with integrated led running lights. These solutions the Japanese have already shown in March 2015 on the example of the concept car Sway, which is 23 cm longer and 11 mm wider than the current Micra, and also has increased by 12 cm wheelbase. Take a picture of the interior of the novelties of autoaparats so far failed, although earlier the company promised to implement in the interior higher-quality materials.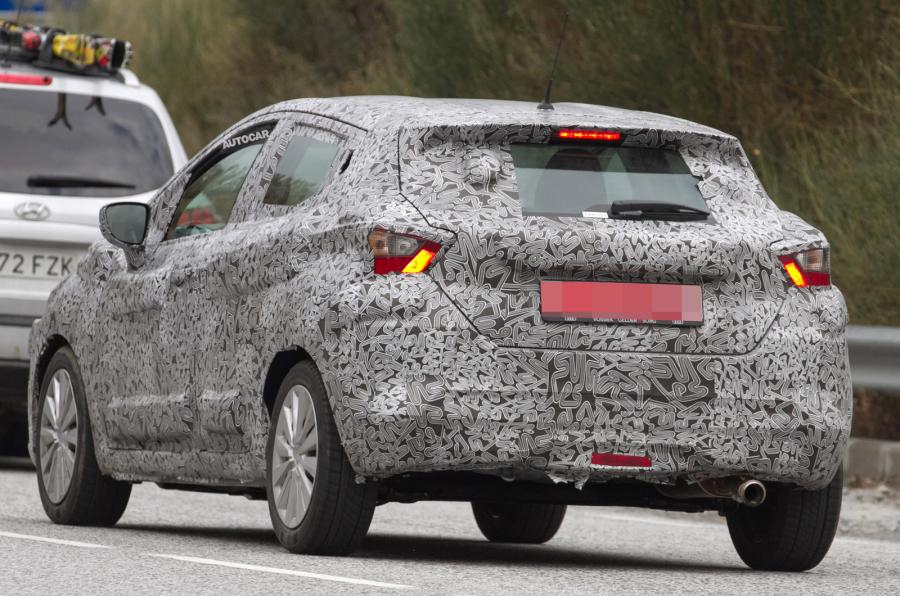 According to preliminary information, Nissan Micra fifth generation will change on the platform CMF-B, and will also have at their disposal three — and four-cylinder engines, which will be combined with five — and six-speed «mechanics» and CVT. Hatchbacks for Europe will be assembled at the Renault plant near Paris. Sales will begin in late 2016 – early 2017.
Sources: Autocar, Worldcarfans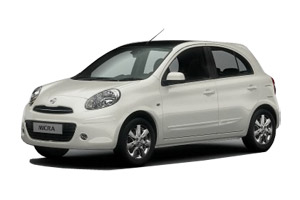 … 380 080 492 530 UAH
Nissan Micra
Models & prices
Owner reviews
All 32 Nissan dealership