Two months in Ukraine have released less than five hundred vehicles
Preliminary statistics of the Association «Ukrautoprom» on the results of the domestic car Assembly enterprises in February 2016. Of all the plants was relatively stable only worked Eurocar who collects cars Škoda and Kremenchug «AutoKrAZ», which produces trucks.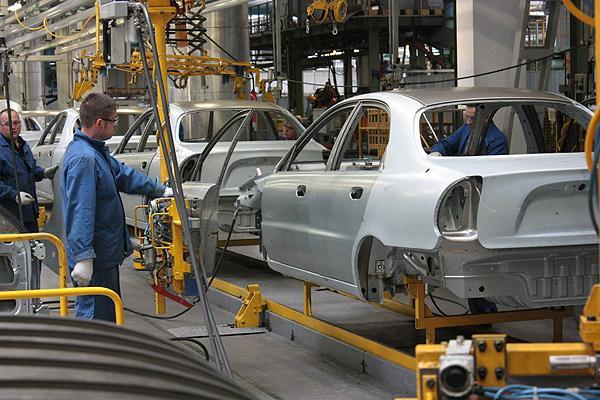 Only in February 2016 at Ukrainian plants produced 179 vehicles, which is 28% more than in February 2015 and 38.9% less than the indicator of January this year. In the total volume of car production the majority of them were passenger cars – 149 PCs., 147 of which were in «Eurocar» and 2 — «ZAZ». This result is at 33.5% compared with the January figure, but still better than in February last year, when it was made only 8 cars.
In addition, «Eurocar» in Transcarpathia started production four-wheel-drive versions of the Superb B8 with a petrol engine 2.0 TSI and 2.0 TDI and A7 Octavia with a 2.0-liter TDI, which corresponds to the ecological standard Euro-5. However, in February the statistics of these cars were not included because their production was organized in March.
PJSC «AutoKrAZ» released in February, 30 commercial vehicles, which is 53% less compared to the previous month and 68% less than in February last year. Buses in the reporting month was carried out.
Since the beginning of the year, Ukraine produced a total of 472 vehicles (-4% compared to the year before). Of these cars – 373 PCs. (+60.8%), commercial vehicles – 94 (-53.9%), buses – 5 pack (-91.1%).
Source: Ukrautoprom, The Title