The new «state employee» Fiat Mobi photographed before the official premiere
The Fiat company is preparing to launch serial production budget hatchback Mobi. Presentation of new items is scheduled for mid April, but the network has already appeared the first pictures of the new car without camouflage, as well as preliminary information about the characteristics.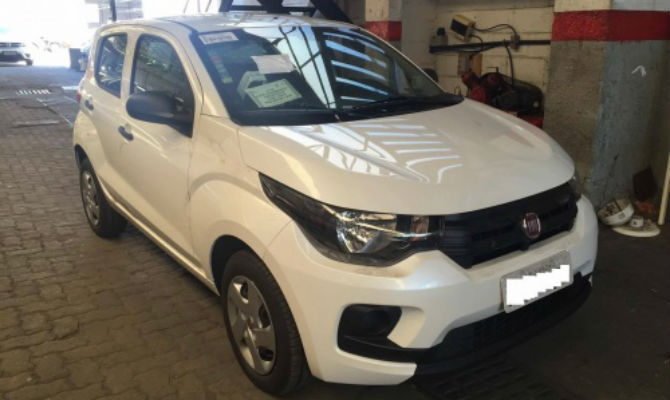 Hatchback Fiat Mobi is designed specifically for the markets of South America. According to unofficial data, the front part of the body, as well as side Windows and front door new items borrowed from share of changes in the Fiat Uno, feed all original. The wheelbase is about 2.35 meters, the trunk volume is about 200 – 260 liters. The first sale will go variant with a 1.0-liter engine that runs on petrol (73 HP), but also popular in Brazil ethanol (75 HP). Transmission – five-speed «mechanics». It is expected that in 2017 Mobi for Fiat will offer a new three-cylinder unit GSE (Global Small Engine) with the function of stop/start.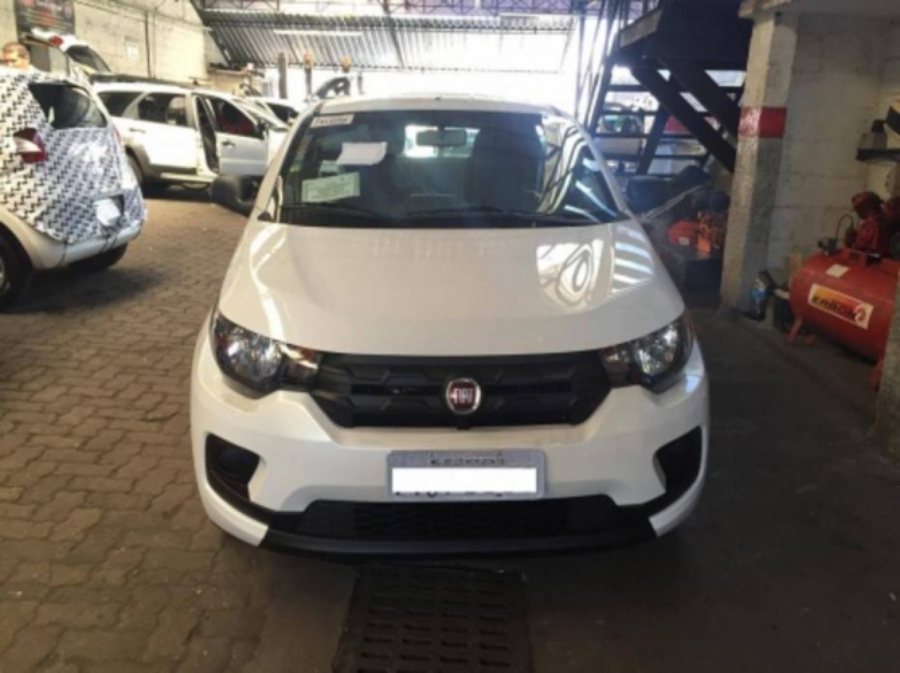 In Brazil, the new model will have 3 levels of equipment: Easy Mobi, Mobi Mobi Like and Drive. The basic version will get the anti-lock braking system, a couple of airbags and 13-inch wheels. The top-end variants will be multimedia with LCD screen, 14-inch wheels, air conditioning and other equipment. The price of the hatchback will be 30 000 reais (about 8.1 thousand dollars).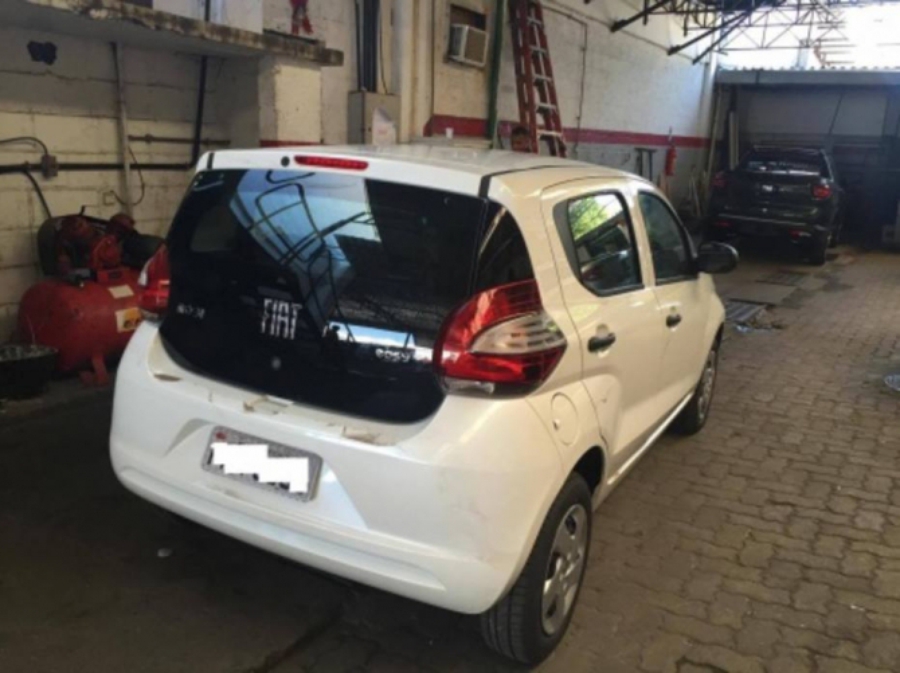 Will we see a new product in Europe, is not specified. Earlier Italian mass media reported about plans for Fiat to release a new sitikar on the base model Panda. It is expected that a compact car will accommodate up to four people and is named Topolino. Mark was already released a model with the same name from the 1930s until the 1950s.
Sources: Car Point, Indianautosblog