The crossover BMW X7 will appear in 2019
BMW officials reminded of the existence of the project a large seven-seat crossover X7. That such a model will be in the line of the Bavarian brand became known in 2014. Later, the head of the North American division mark Ludwig Willis stated that the model will launch no earlier than 2019, and at a recent press conference at the end of the year for more details about the new product said CEO Harald krüger.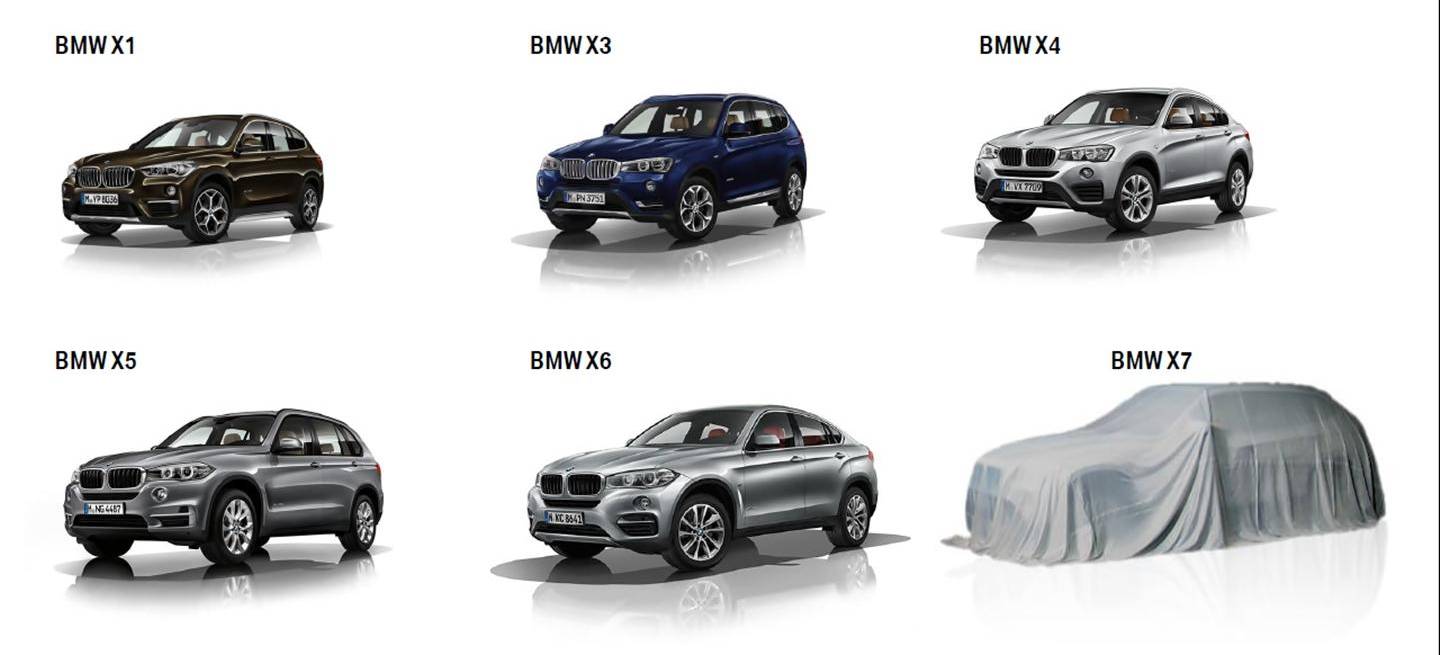 The head of the company confirmed that the seven-seat BMW X7 will become the new flagship SUV. Kruger also showed the first photo novelties, which the car is hidden under a blanket, and promised that in a year or two before the launch of the production car we will see its conceptual prototype. After that, start pre-production model is scheduled for release in the U.S. Spartanberg.
It is also known that the most spacious SUV of BMW will be built on a modular platform CLAR, which formed the basis of a sedan 7-Series (G11/G12). From «seven» without the prefix «X» in the name, the crossover will also get petrol and diesel six-and eight — and even twelve-cylinder engines. Also expected to be hybrid versions, including the possibility of charging from a household outlet.
In addition, at a press conference Harald krüger talked about the impending expansion of i-line. Thus, in the second half of this year appears upgraded the i3 hatchback with an increase of 50% power reserve, and by 2018, the Bavarians will launch a series i8 Roadster. The first prototype of sportlived was shown in 2012 at the motor show in Beijing.
Sources: Carscoops, BMW