SsangYong decided to make a crossover convertible
In the Korean company has thought about the issue of analog with the Range Rover Evoque soft top convertible. The final decision to release a serial crossover-cabriolet yet, but the SsangYong designers have already prepared a couple of full-size models, built on the model of Tivoli.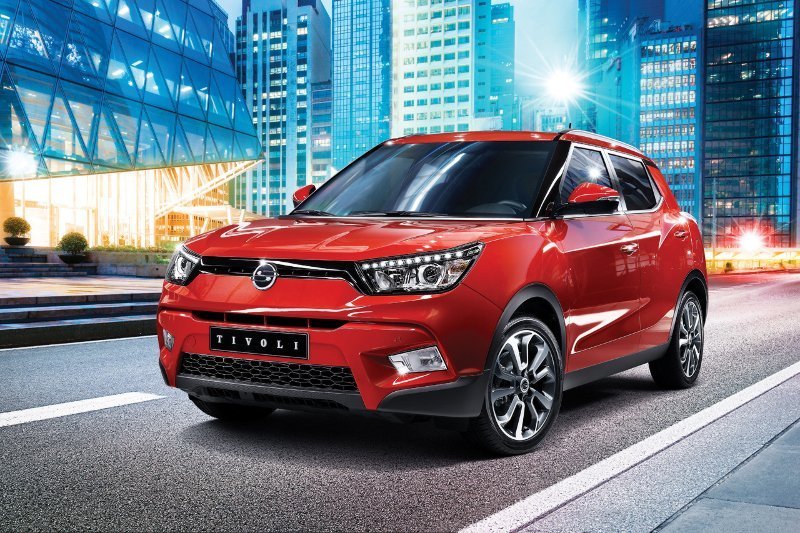 Manual SsangYong divided into two camps – supporters of the experiment with the crossover convertible, and also opponents of this idea. The latter, according to AutoExpress, citing its own sources in the company, fear that the market may perceive the new product as a joke, which would have a negative impact on the reputation of the basic model Tivoli.
If the convertible will rise on the conveyor, it will have a soft folding roof. It is also possible that the new Tivoli will be a three-door variant. In this case, because of the folding mechanism of the roof will have to sacrifice the volume of the trunk (423 l in standard piatigorski), and additional strengthening of the body will adversely affect the vehicle weight and, consequently, on fuel economy.
Recently in the line of SsangYong Tivoli appeared extended version – Tivoli XLV. The car was presented at the motor show in Geneva, it is 335 mm longer (4430 mm) standard version, although has the same wheelbase of 2600 mm. the Entire increase in the dimensions of the «left» in the trunk, on the passport capacity of 720 L.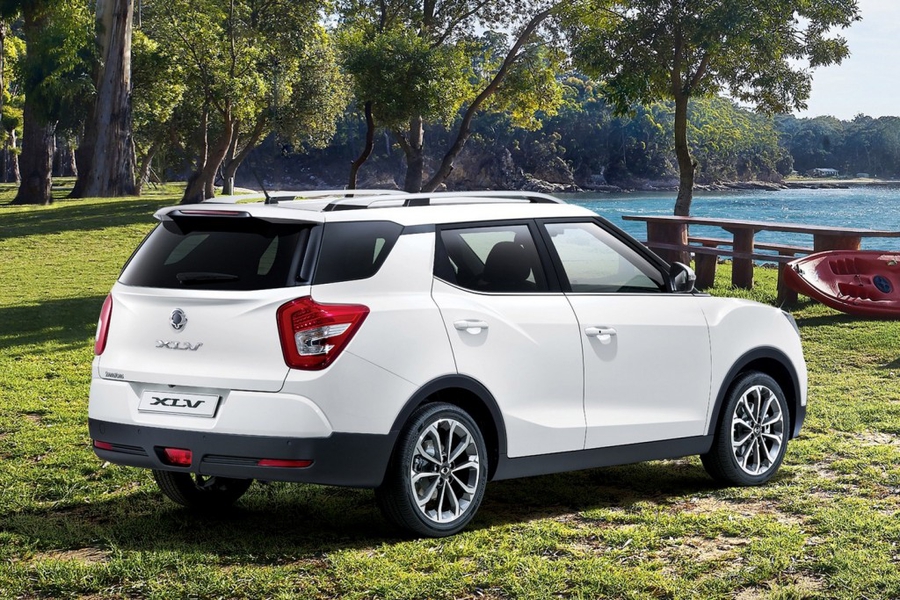 SsangYong Tivoli XLV