Seat made a profit for the first time in 7 years
Seat company finished the year 2015 with a net profit of 6 million euros versus 66 mln Euro loss in 2014. Revenue from automaker from Spain during the reporting period increased by 11% to 8.3 billion euros, while sales exceeded 400 thousand cars. Together with the publication of the financial statement at a press conference in Madrid announced the release of «all terrain compact crossover» – a potential rival Nissan Juke.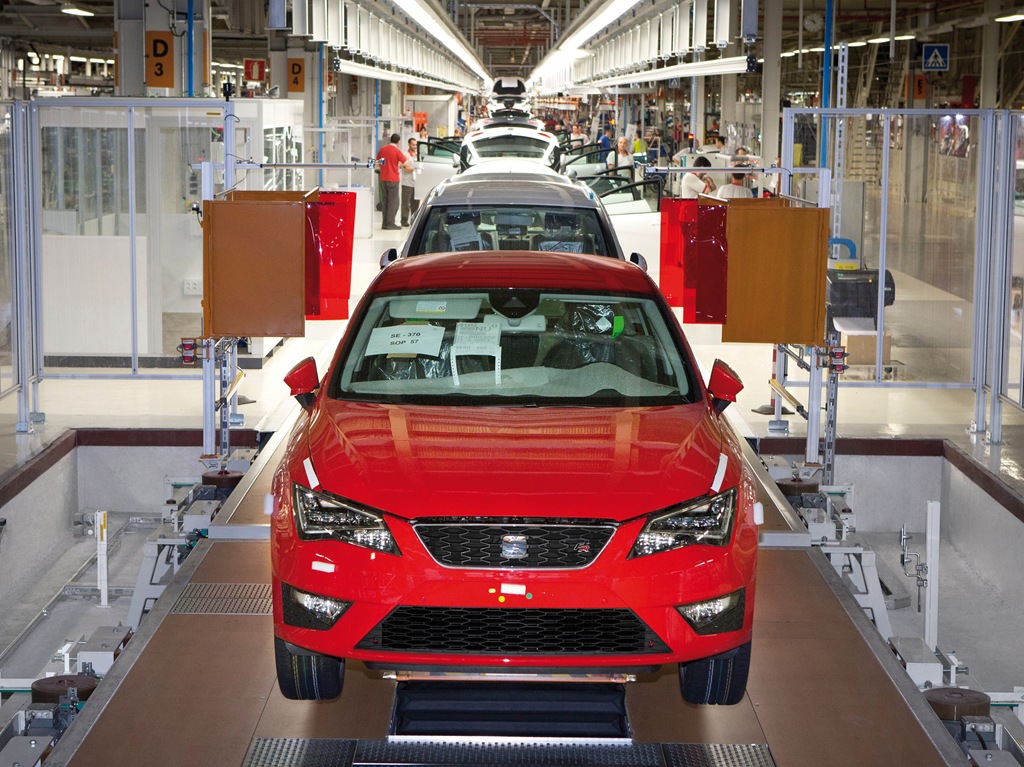 The Seat are produced at four factories of the Volkswagen group. The main production is located in Spanish Martorell, where last year it was released 342 907 machines. 27 925 cars assembled in Portuguese Palmela, 516 released 24 machines in Slovakia, and the Czech company Škoda in mladá Boleslav was made 19 728 cars.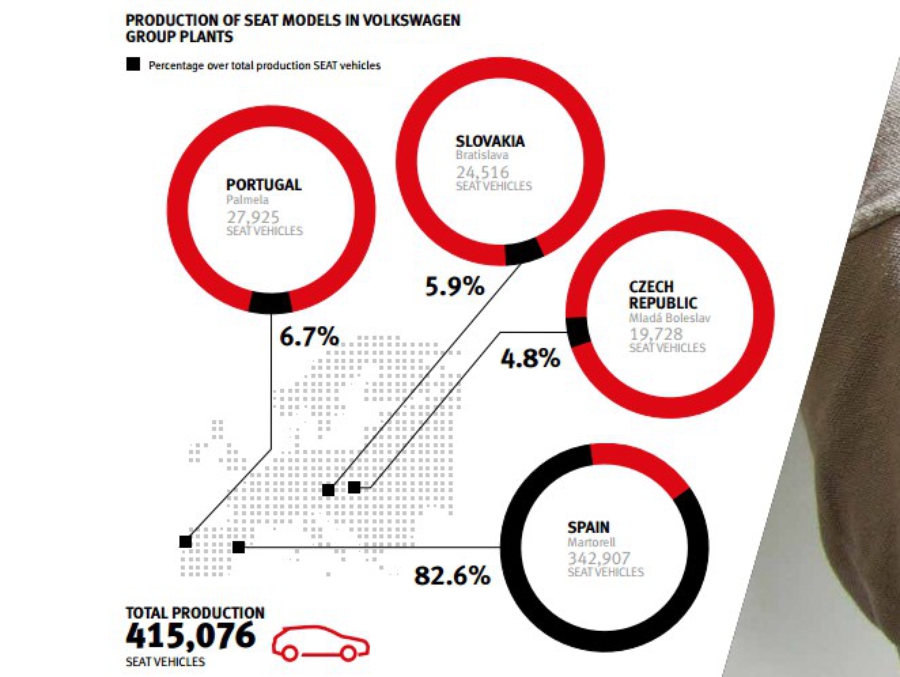 The distribution of the production of car Seat
The best selling model of Seat in the past year was Leon – 161 981 units, the second most popular model was the Ibiza — 152 433 units, and the third place went to Alhambra with the result 27 304 cars sold. The company also noted in its report that «the economic and political instability in the relations between Russia and Ukraine influenced the distribution network». In particular, in the fall of 2014 «seat» has decided to leave the Russian market.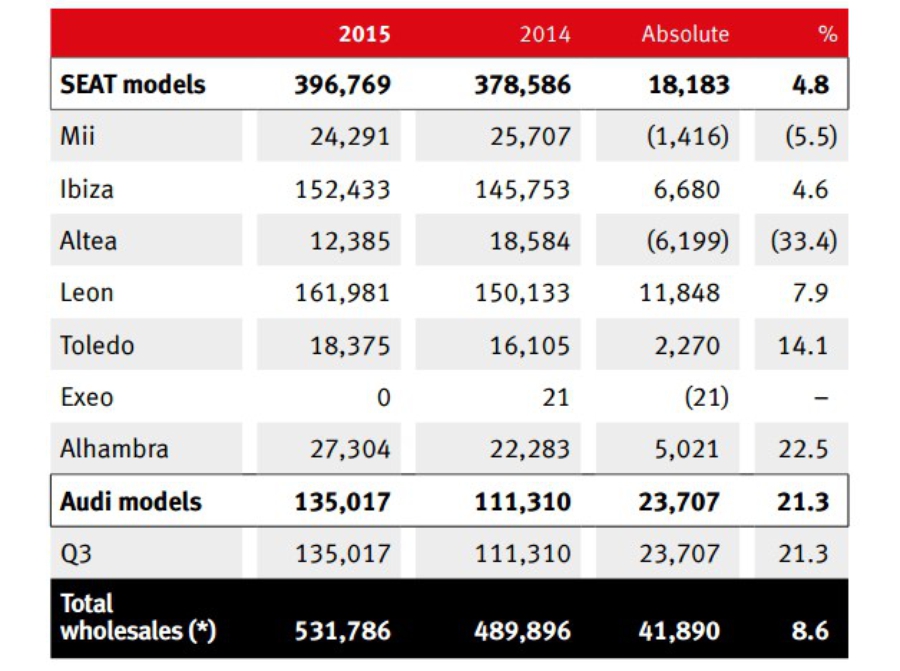 Sales Of Seat
According to the head Seat Luca de MEO, the company expects continued growth in 2016. The prerequisite for this is to run the crossover Ateca and the emergence of brand new all terrain models. The company has not yet decided on the name new items. Previously the brand has patented the name Iqna, Teroqa and Teqta, it is possible that one of them will be applied to the compact crossover. It will be presented next spring, and production will be launched in 2017.