SsangYong in Geneva: another great concept and Tivoli
The automaker from South Korea brought to the Geneva motor show two new items: concept crossover SIV-2 with a hybrid power plant, as well as the serial SUV Tivoli XLV. Until recently it was expected that a stretched version of the «Tivoli» will be a seven-seater, but in reality all the extra length went into the trunk.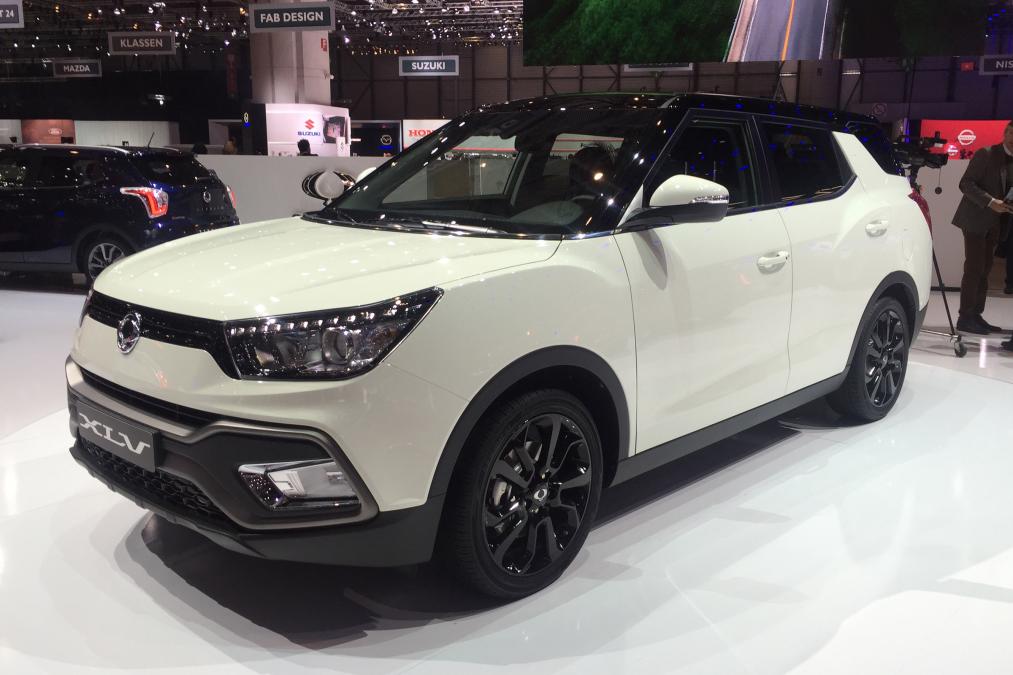 Concept car the SsangYong SIV (Smart Interface Vehicle) the first version was shown in 2013 in two versions – with a petrol and a diesel engine. The manufacturer called it a harbinger of a promising model, but did not give specific promises about the timing of its launch in the series. New SIV at number 2 while also far from mass production, and its main difference consists in a hybrid power plant.
In the prototype equipped with 1.5-liter gasoline turbo engine, which helps 10-kilowatt motor-generator. The latter receives electricity from a small lithium-ion battery capacity of 500 WH. Other characteristics are not known, the chassis and suspension of this car in the future will be adapted to various electric models, including «rosette» hybrids and full electric cars SsangYong.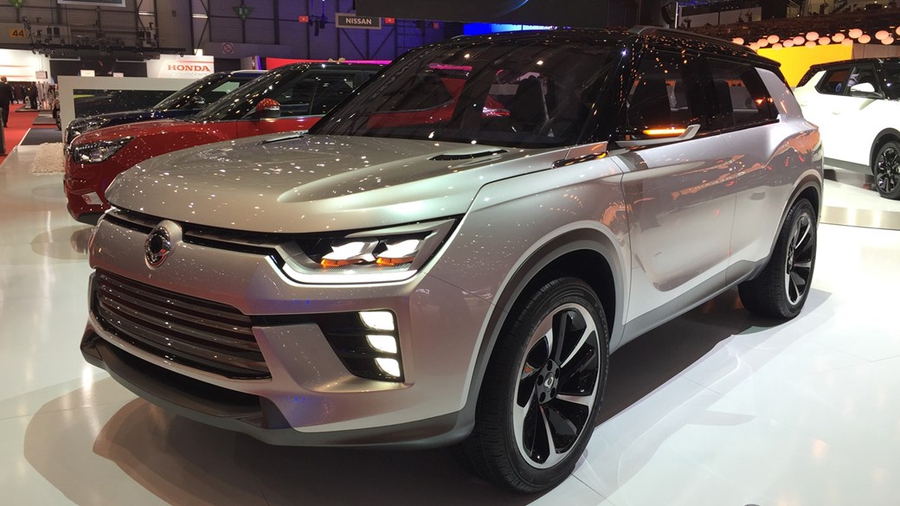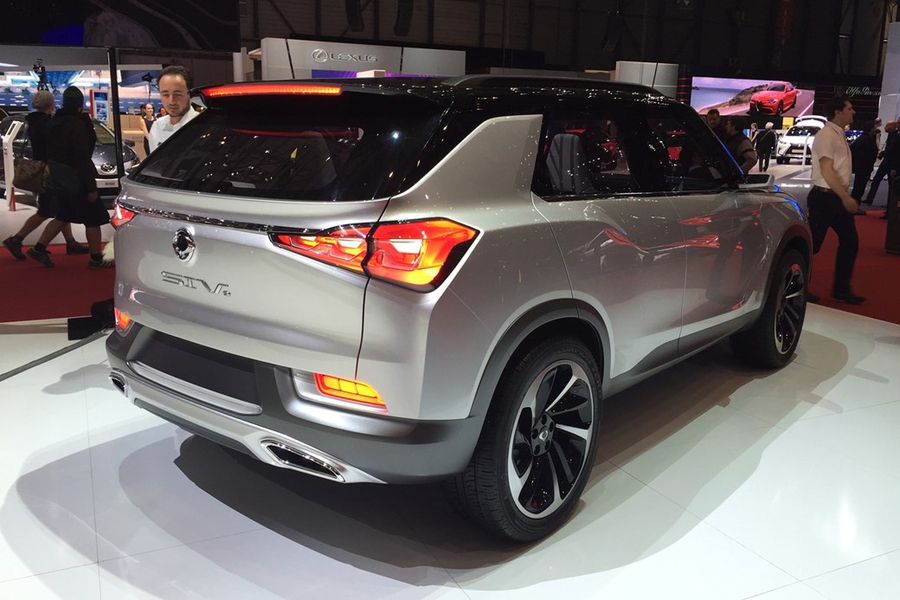 SsangYong SIV-2
The second Geneva brand new – Tivoli XLV, was 235 mm longer than the base model (overall length amounted to 4,430 mm) wheelbase is unchanged at 2600 mm. as a result of transforming the trunk increased from 423 litres to an impressive 720 l Other significant changes have occurred – the engine range included a petrol «aspirated» volume of 1.6 l (128 HP) and a turbodiesel with dedication 118 BHP Transmission – restatement «mechanics» and «automatic» of the same range. European sales of new items will begin in may.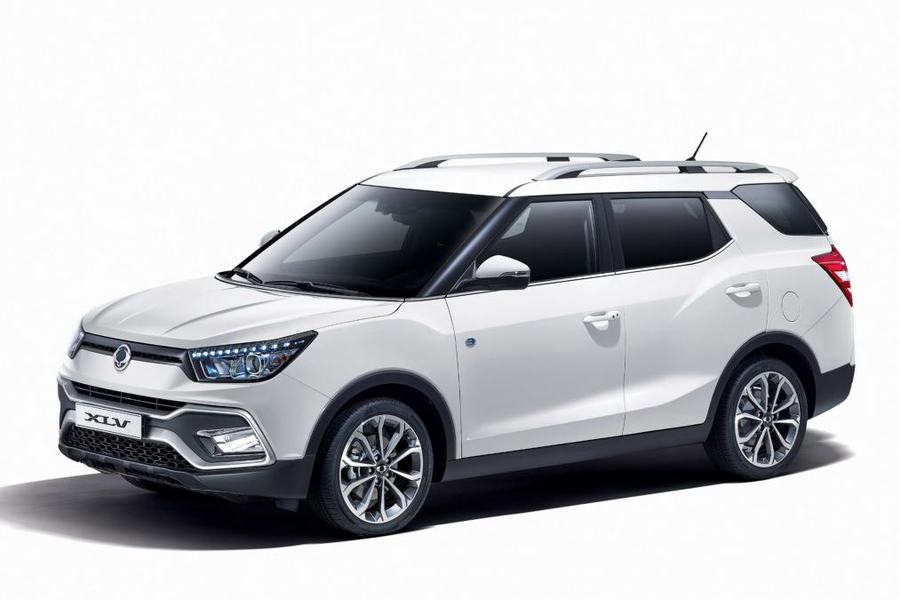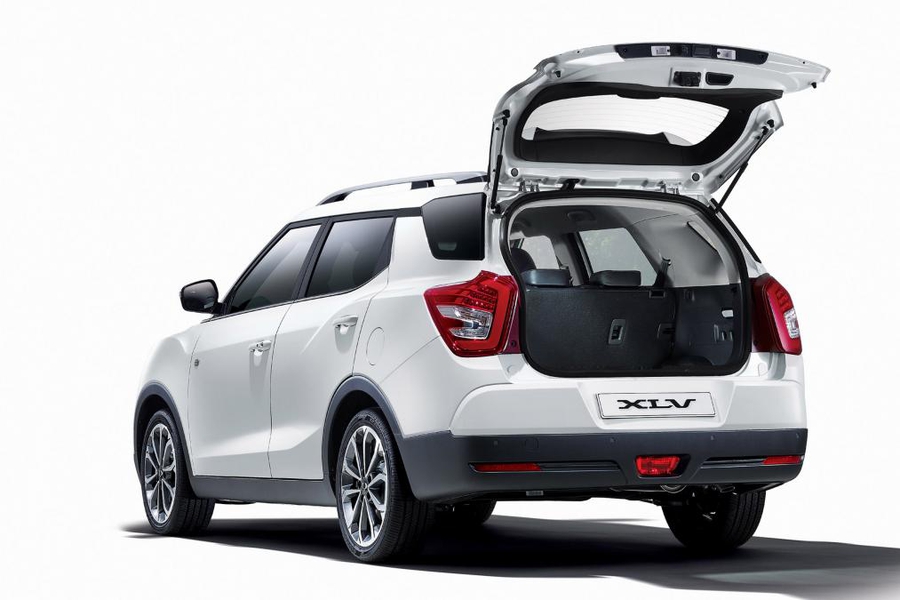 Pictures — Autoexpress, Car Magazine