New Ford headlights don't dazzle high beams (video)
Ford told about the system of head light of new generation Glare-Free Highbeam. Lights this technology does not dazzle the drivers of oncoming and moving vehicles and pedestrians, without switching from a headlight on near.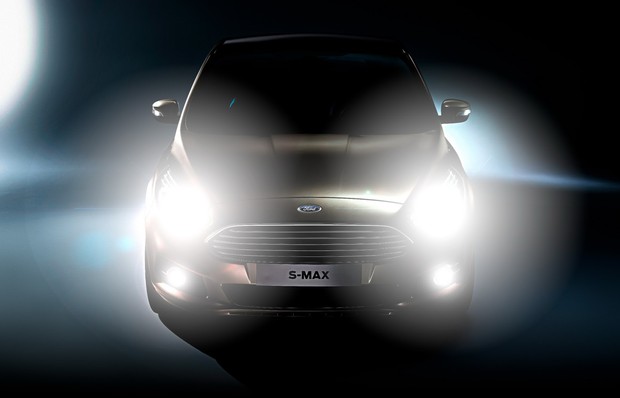 Technology Glare-Free Highbeam works together in adaptive LED headlights and a special camera on the windshield. In the dark the camera tracks the movement of other road users at distances up to 800 meters. When approaching another vehicle, cyclist or pedestrian, the system distributes the light beams to avoid blinding, and then returns to standard mode.
See also: Mesmerizing work of LED headlights of the new Mercedes-Benz E-Class
«Ask any driver, which is the most powerful in the annoying habits of others? Sooner or later he will answer – drivers who do not switch a headlight on near,» said Ford engineer Michael Koer. Studies have shown company, some drivers refuse to use high beam, so you don't switch it due to the potential blinding of other motorists. «With Glare-Free Highbeam, you can forget about such experiences and maximise the use of high beam without compromising other motorists. Soft can change the settings also allow driver's eyes to quickly adapt to changes in illumination,» he added.
System Glare-Free Highbeam already started to install on Ford S-MAX and Galaxy. Later she also appears in the crossover Edge.
Source: Ford Europe