Mazda will introduce in March a new model
Mazda has announced the world premiere at the motor show in new York a new model that «will break all the roof». According to preliminary information, it is about the Roadster MX-5 in modification hard top. Presentation of novelties will take place on 23 March.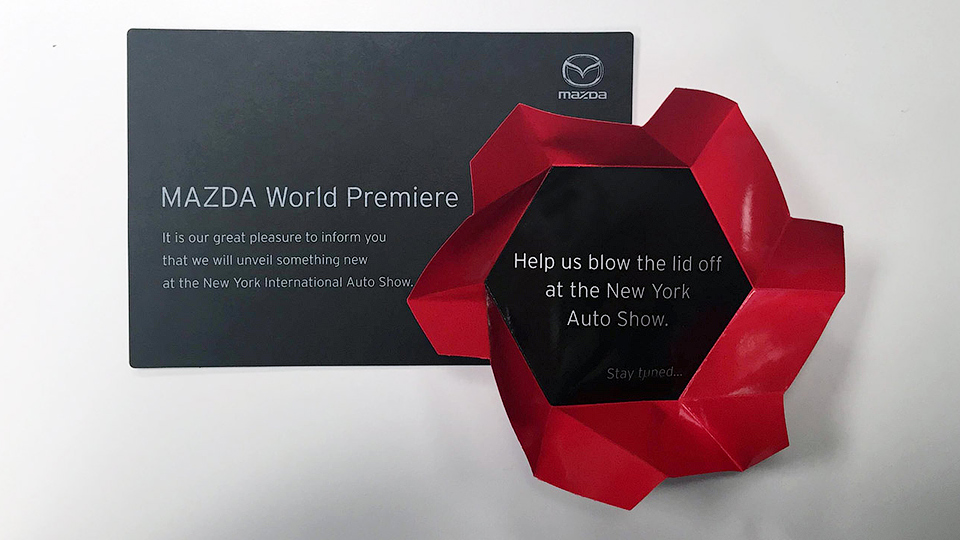 According to the publication Autocar, the new model will be called the MX-5 Roadster Coupe. Earlier, representatives of the Japanese brand reported that a car with a rigid roof will get more light and compact folding mechanism than that of similar versions of the MX-5 of the previous generation. However, this car will still be heavier than the 1050-pound Roadster with a soft top.
The current Roadster Mazda MX-5 debuted in 2014. The car is built on a new platform, which reduced the weight by almost 100 kilograms compared with its predecessor and maintain ideal weight distribution on axes in the ratio 50:50. The engine range included two petrol engines family SkyActive with a volume of 1.5 and 2.0 liters.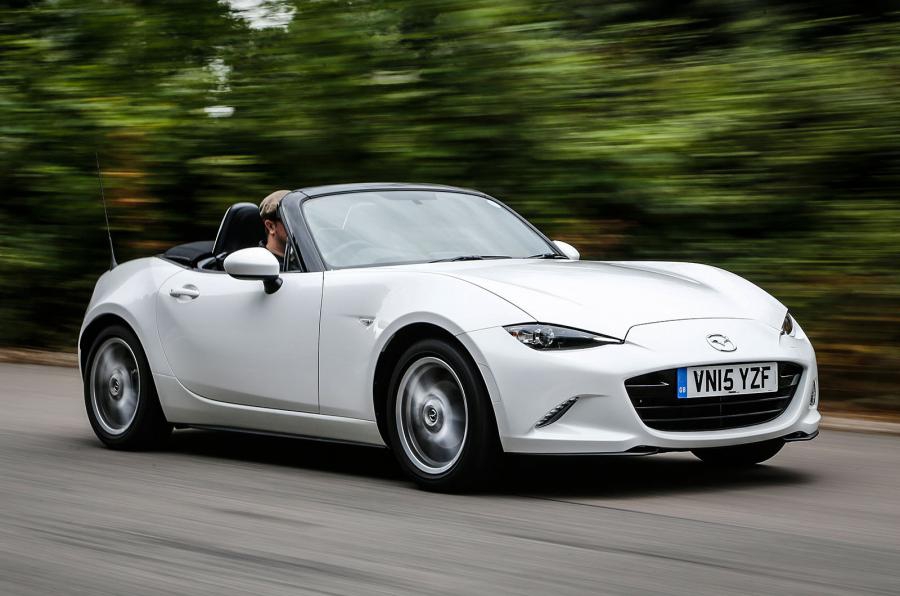 In October 2015 Mazda introduced the RS-modification of the MX-5 with retuned suspension, enhanced brakes, audio amplifier, motor sport Recaro bucket seats and special interior trim. This version is intended only for the Japanese market.